Your gift helps strengthen resilience, rebuilds livelihood and provides food security particularly in times of global pandemic.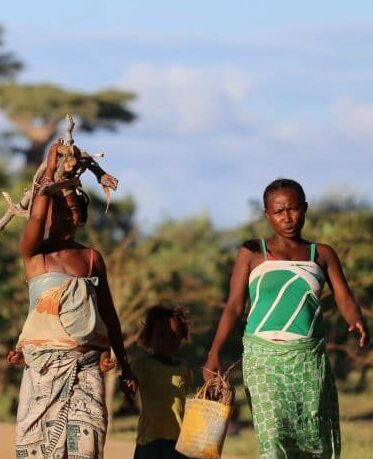 For 75 years, CDF Canada has been partnering with people,  families, and communities around the world to achieve sustainable economic and social development. Your investment will help to develop training for local people and communities, establish and strengthen co-ops that will, in turn, generate long-term prosperity for vulnerable people like Adjoa Danakpi. Please read the story of Adjoa and other beneficiaries whose livelihood has been improved thanks to the CDF Canada programs.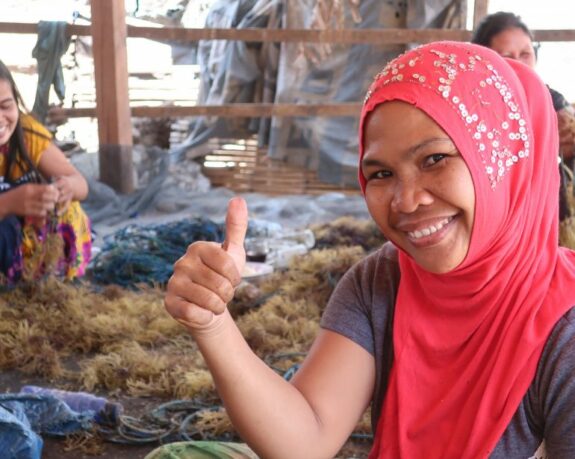 Every dollar donated to CDF Canada goes toward our project work. CDF Canada invests in meaningful activities and transformational, life-changing results benefiting the most vulnerable people and their communities around the world.
Your donation goes a long way and our donor's value:
The knowledge that your donation is put to work at once and is making a difference
The joy of  knowing  that  you  are  changing  lives  by  enhancing  a  family's  livelihood  and creating sustainable communities around the world
Quarterly communication and stories showing the difference your donation is making
Making your value support go even further by becoming a monthly donor
Gay Lea employee donations have been put to excellent use in Rwanda. I've seen first-hand how our support has resulted in higher crop yields and better quality food, directly improving the lives of co-op families. It was also evident to me that our partner families are healthier and their communities are stronger because of the project's strong gender equality training.
 
R. Caldara,  Gay Lea Foods