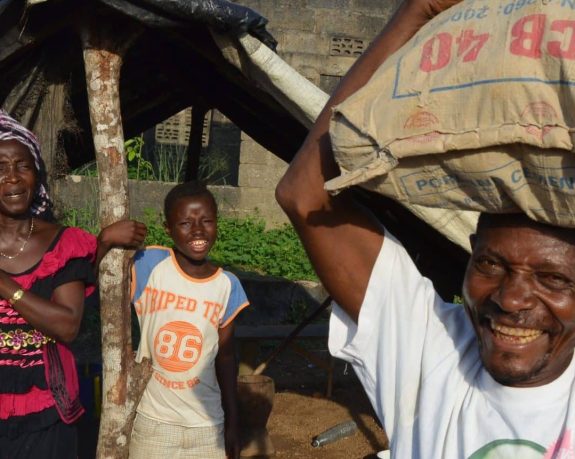 Why is Donating Monthly a Great Option for You?
Giving monthly is a simple, flexible, and environmentally friendly way to make a donation. Most importantly, you are creating a better world built on self-reliance and co-operation.
Your monthly donation will advance food security, finance and education, gender equality, and environment, climate change, and biodiversity. For only $6.20 a farmer in Ghana becomes self-sustainable through a year-long training program or a women in Myanmar creates a new micro-enterprise.
Help us make a difference
Taye Seble is a father of four children and a teff, wheat and onion farmer in Minjar Shenkora Wareda district, Ethiopia.
Taye is facing the problem of declining prices for his agricultural goods and is finding it extremely hard to purchase salt, detergent and sugar due to store closures. Genet Shewaye is a mother of eight and is extremely concerned about putting food on the table for her children. She makes a living by selling agricultural produce in the local market, but due to COVID-19 restrictions, she can no longer earn an income. In Ethiopia, CDF Canada is working with smallholder farmers to build their resilience in addressing the food security challenges exacerbated by COVID-19. Help us make a difference in their lives!