Endless possibilities of partnerships.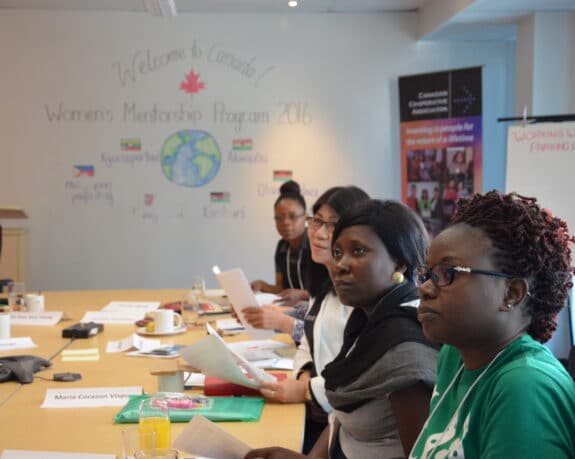 About Partnership
Experience hands-on implementation of co-operative values
Improve the economic livelihoods of co-operative members around the world
Become an Ambassador representing the Co-operative and Credit Union sector in global forums
Empower women and advance the values of gender equality through participation in CDF Canada's Women's Mentorship Program as a speaker, facilitator, or mentor.
Become a host Credit Union for program participants as part of their month-long training and development program in Canada
Enhance your communications and marketing platforms by sharing CDF Canada quarterly communications (impact stories)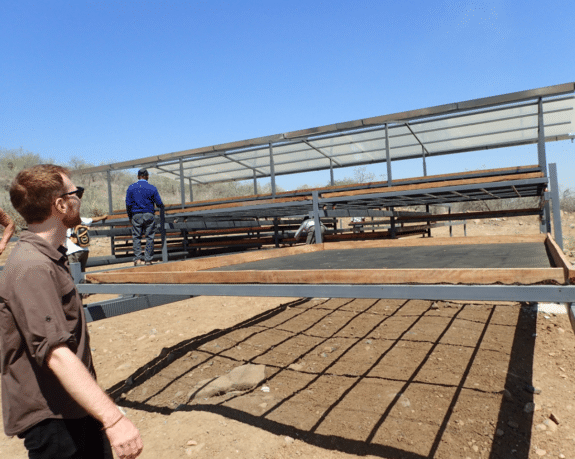 Helping your Help program
We can help you bring to light your commitment to social responsibility, your support for communities, and your interest in making an impact.
By working with us and giving internationally with CDF Canada, you will:
Help us build a stronger world
Build stronger communities that create and expand market opportunities
Invest in your brand and reputation
Make a contribution to a cleaner and greener Canada by supporting sustainable agriculture that reduces the risk of pollutants reaching domestic shores
See how collaboration with experts and socially responsible corporations made the world a better place for people to share:
Talk to Us
CDF Canada has steadily and consistently advanced the co-operative principles through collaboration, facilitation, partnerships, knowledge sharing, and exchanges with a particular focus on gender equality and empowering people and communities.  If your organization is interested in discussing partnership or sponsorship, please get in touch with Donna Miller, Director of Operations and Engagement by email at  dmiller@cdfcanada.coop