Give more, save more and make a difference by donating your stocks or securities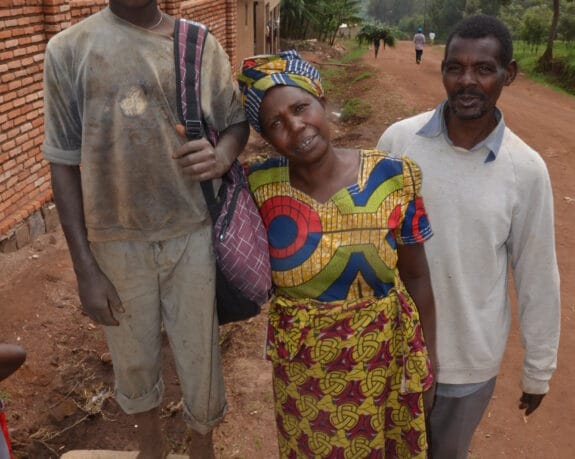 CDF Canada and its partners empower women and men through training and mentorship. Your gift of shares of securities will ensure that these life-changing programs continue.
Donating stocks or securities to charity is one of the most tax-saving ways to make a donation.
By donating stocks or securities to CDF Canada through Canada Helps, you will receive charitable tax receipt through Canada Helps for the Fair Market Value of the gift on the day of the transfer. In addition, your capital gain taxes will be eliminated.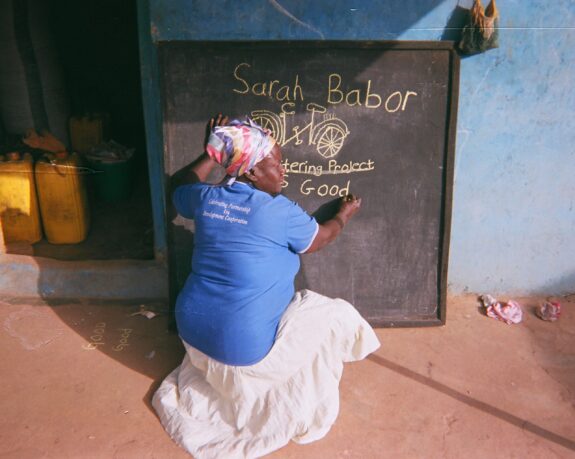 Impact your donations are making!
Evode is moving to the top of his class in Rwanda thanks to Capital T for hard work, a desk lamp, and his parents' co-operative. Evode's parents now have tap water in their home, cows to sell, and electrical power for the lamp he uses each night to study. They also have access to loans to grow their family business.
Through CDF Canada's project – Rwanda Co-operative Agricultural Growth – CDF Canada brought families in Rwanda together in 15 cooperative businesses to improve farming practices, find new markets and earn better prices.
In just five years, farmer co-operatives in Rwanda have
1) increased crop production and sales by 400%;
2) elected women to half of all leadership positions; and
3) greatly improved family nutrition.
If you would like to learn more about how can you support CDF Canada through the donation of your stocks or securities, please contact Donna Miller, Director of Operations and Engagement at dmiller@cdfcanada.coop.