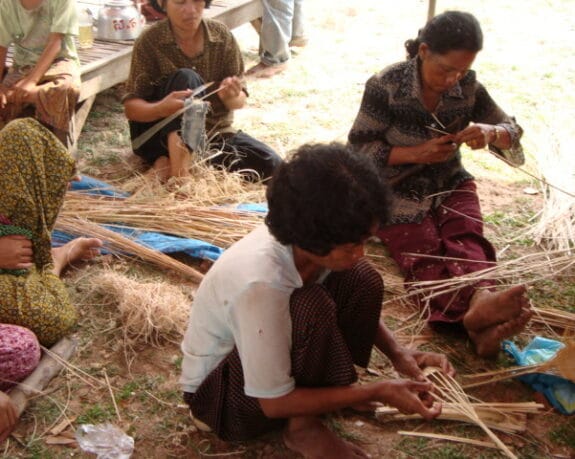 Make your next move.
Become a part of the CDF Canada movement on your own time through various fundraising activities such as:
Special events – dedicate funds in lieu of presents from your birthday, wedding, a celebration of life or another occasion
Take an extra mile through athletic events – fundraise to participate in your favorite events such as marathon or mountain climb.
Engage your community – plan an event, craft sale or silent auction while promoting the cause in your community.
"Team" raising – fundraise with your colleagues to support a cause that you all care about.
Donate your Aeroplan miles for our volunteers to access our projects on the ground.
Employee giving – take advantage of corporate giving at your organization to match your donation to CDF Canada.
Why help CDF Canada?
Your community engagement and contributions can help a stronger world around us. We are proud of our work, but we could be doing even more. COVID-19 pandemic coupled with issues such as growing population, increase in income, urbanization, and changing consumption patterns for better quality food are putting additional pressure on existing natural resources such as land and water but yet there is a need to feed more people than ever. Please click here to learn about areas that you can help to support.
Come on a board of CDF Canada and create a buzz about our causes in your community through endless opportunities in fundraising.  Please connect with us to discuss your plans. You can reach Donna Miller, Director of Operations and Engagement by email at  dmiller@cdfcanada.coop.