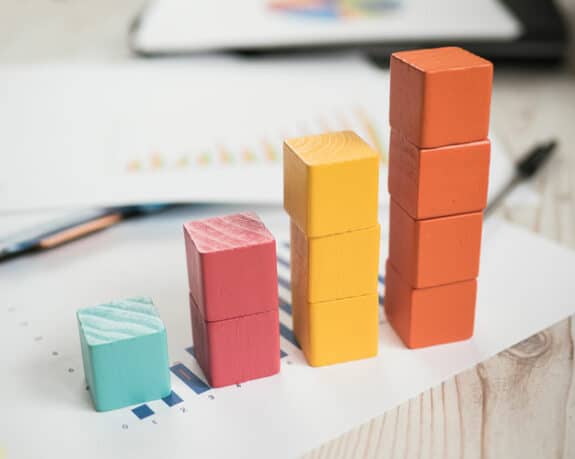 Career development
Your professional development is a partnership between yourself and your supervisor/manager. And although our human resources team is here to support your growth, we believe your time here is an individual adventure. You steer your career development at CDF Canada, while your manager provides the coaching, tools and resources you need to thrive.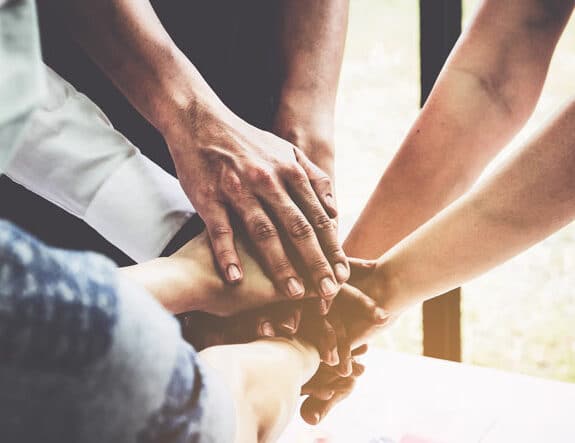 Diversity and inclusion
Inclusivity is at the heart of what we do! At CDF Canada, we recognize the immense value that different life experiences and perspectives bring to our organization. As a result, we intentionally seek people from diverse backgrounds and empower them to inspire our teams to nurture new processes and ideas.
Join Our Board of Directors
If you have a strong belief in CDF Canada's mission, a willingness to act, the capacity to inspire and mobilize influential leaders as well as experience in governance roles, CDF Canada may have a vacancy for you. Every year we advertise opportunities on our Board of Directors. Keep an eye for updates in this section, in case you would like to submit an expression of interest or learn more about what this role may entail.