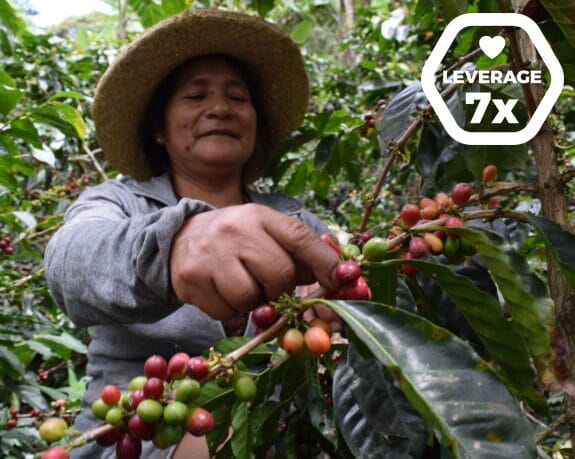 Donate now!
Every dollar you donate helps CDF Canada strengthen resilience, rebuild livelihoods and provide food security options, to name a few examples, particularly in these unprecedented global pandemic times.
Donate now
Help us make a difference
CDF Canada Gets the Building Blocks in Place for Ukraine's Long-Term Recovery
The process of rebuilding Ukraine's war-torn country to meet the future needs of its people, will require significant investment in economic development and social transformation. As we collaborate with several co-operative agencies – including the Worldwide Foundation for Credit Unions – we invite you to join CDF Canada's efforts to rebuild Ukraine and reunite its people, so they too can benefit from a safe, healthy and sustainable society.