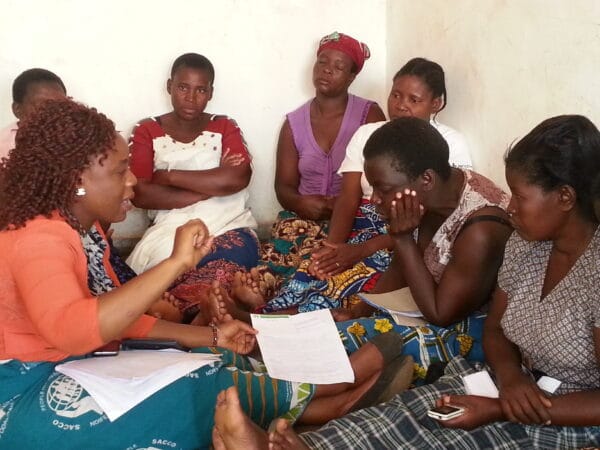 Empowering women not only helps individuals, families, and rural communities, but also boosts overall inclusivity and sustainable economic growth. The shift towards gender empowerment starts at the household level, with participation by all family members, setting a positive example for the next generation.
Gender equality is core to CDF Canada's strategic framework, which, over the years, has seen how engaging both women and men in co-operatives, create more robust and resilient communities. Every CDF Canada project undergoes a gender assessment, thereby helping develop a gender equality strategy that benefits both women and men equally.
Our approach across the projects aligns with international priorities, including the UN's Sustainable Development Goals (SDGs), particularly SDG 5: To achieve gender equality and empower all women and girls.
CDF Canada and its partner co-ops put gender and socio-economic differences at the heart of our development activities, to ensure truly inclusive and empowering spaces, that play an essential role in advocating for the right to sustainable and equitable livelihoods for women, and men, girls, and boys. Furthermore, this approach helps to ensure a more sustainable transition towards complete gender equality within participating co-ops and communities.