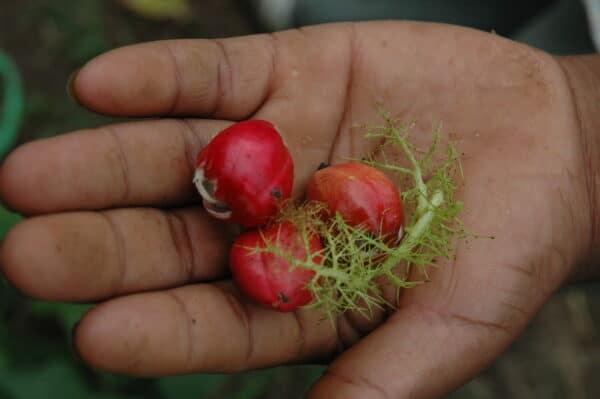 We know, that smallholder farmers in developing countries play an important role in global food security matrix.
In fact, research has shown that more than 80% (475 million) of the world's farms operate on less than two hectares of land, yet astoundingly, provide an estimated 80% of the food produced in Asia and in sub-Saharan Africa (SSA) (Lowder et al. 2014). Despite the key role smallholder farmers play in achieving global food security and nutrition, many of these farmers are living in poverty with limited access to markets, credit, and other essential services.
For over 75 years, CDF Canada has been working with its partners across the three key pillars of the integrated co-operative model, to achieve food security and income generation.