Contributing to the success of the people has provided me with an opportunity to 'give back'
Norman Campbell Davidson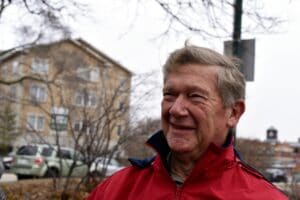 I have participated both as a Coach and as a Technical Advisor for CDF Canada. Most notably, I have seen the positive outcomes that have been shown to benefit people with so little in comparison to what we enjoy in Canada.  Seeing a credit union that's struggling benefit from our support and advice and then attribute their turn-around to your recommendations is, to say the least, very rewarding. Without any hesitation, I can say that some of the most gratifying work-related experiences I have ever had have been realized through my involvement with the CDF Canada
My motivation to be involved as a volunteer is really quite straight forward.  I want to be able to contribute to ensuring the ongoing success of the activities supported by CDF Canada.  Visiting Africa and contributing to the success of the people there has provided me with an opportunity to 'give back', and I would like to continue to do so.
I am passionate about gender equality and supporting women
Catherine Dangerfield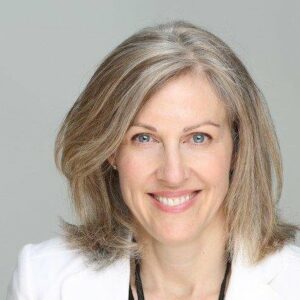 My expertise is in financial services, facilitation and curriculum development.  I have been an active volunteer with CDF in the Women's Mentorship Program since 2011, both facilitating and as an overseas' coach.  In my current role, I lead a team that provides all of the education and training to Financial Planners and Investment Managers across Canada (over 4000 people). I am a passionate advocate of gender equality and believe in supporting women. I also strongly believe in poverty alleviation.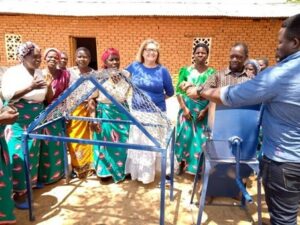 Witnessing the transformation of self-empowerment is incredibly rewarding
Barbara Kuzyk
As a life-long volunteer, I believe in giving back to our community. I am passionate about the
cooperative values of self-help and self-responsibility. Witnessing the transformation of self-empowerment is incredibly rewarding! Knowing that people's lives have forever changed!
Happy to support and improve lives!
Fred Townley-McKay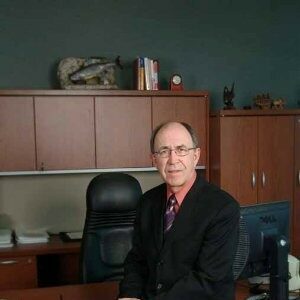 The most rewarding element of my extensive career is the work at CDF Canada. I am happy that I was able to support struggling and recovering international organizations with the much-needed financial services they require to improve their lives.